When you need key cutting in Townsville, Jim Roberts Locksmiths will get the job done efficiently & fast. 
Jim Roberts Locksmiths stocks all kinds of keys for your convenience. When you want to change your car key, cut a new key for your mailbox, duplicate an old skeleton key or even find a replacement for an old wardrobe key, our team will be able to help you. 
Are your keys in a chaotic bundle? We also stock a range of accessories & key storage solutions to help manage and organise your keys.
Just some types of Keys available…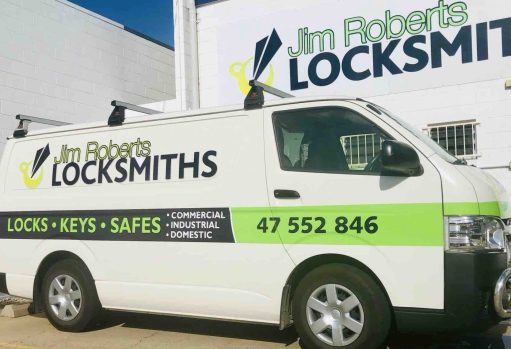 Need some help or more information?
Key Cutting & Duplication
Our professional team offer key cutting & duplication service for your car, home, and business. We cut & duplicate a wide range of keys, including house keys, cam lock keys, mortice keys, safe keys, car keys & high security keys and many more. For more information, contact our team today!
Restricted Keys & Master Key Systems
Who has a key to your business? Stop unauthorised duplication with a Restricted Key System. We can help you track who has a key and ensure that no copies can be made without authorised approval.
As a Master Locksmith, Jim Roberts Locksmith offers a complete service for Master Key Systems. We can work with you to design, install, replace or repair a system that works for your business & assets.