Based in Townsville, Jim Roberts Locksmiths supplies & programs remote controls.
Whether it's for your home or business, a working remote for your gate or garage door saves you time – and means security for what's important to you. We can supply & programme replacement remotes – or replace the batteries in your existing remotes.
Examples our Garage/ Gate Remotes…
MCL100AML Chamberlain Universal Remote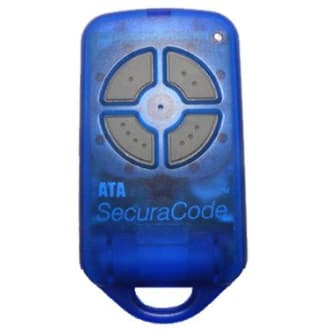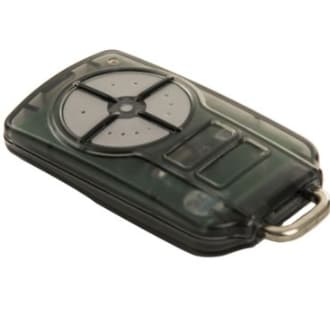 E945M Merlin Plus 2.0 Remote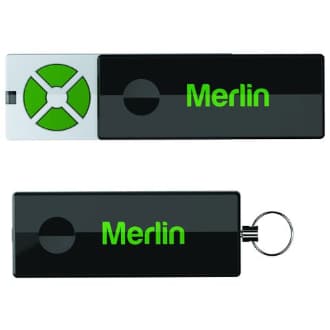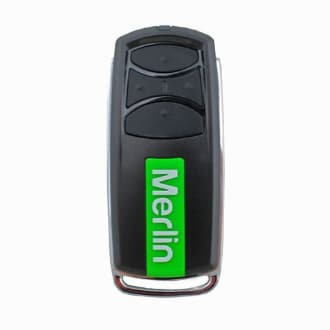 E960M Merlin Plus 2.0 Remote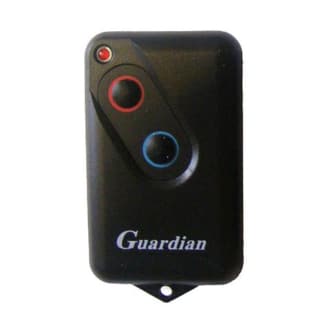 BHT4 Guardian/Boss/Steeline Remote
BRCB04 BFT 4 Button Remote
KEY304 Elsema 4 Button 10 dip Switch Remote
REQUEST A QUOTE OR INFORMATION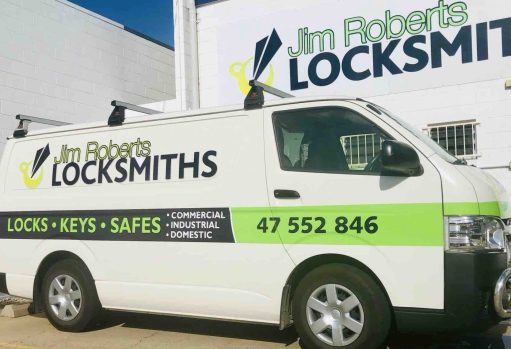 Key Cutting & Duplication
Our professional team offer key cutting & duplication service for your car, home, and business. We cut & duplicate a wide range of keys, including house keys, cam lock keys, mortice keys, safe keys, car keys & high security keys and many more. For more information, contact our team today!
Restricted Keys & Master Key Systems
Who has a key to your business? Stop unauthorised duplication with a Restricted Key System. We can help you track who has a key and ensure that no copies can be made without authorised approval.
As a Master Locksmith, Jim Roberts Locksmith offers a complete service for Master Key Systems. We can work with you to design, install, replace or repair a system that works for your business & assets.