How many keys have been made for your home or business?
How can you safely store your keys – and control who has them?
In a business, you may have office keys, keys for site containers, company vehicles, the stationery cupboard or toolbox. How do you keep track of them – and how efficient & secure is your system?
From a small key safe for a home to a key management system for a business or facility, Jim Roberts Locksmiths can help. We supply and install key cabinets, key safes & their accessories throughout Townsville & North Queensland. Contact our team for the best advice & service!
REQUEST A QUOTE OR INFORMATION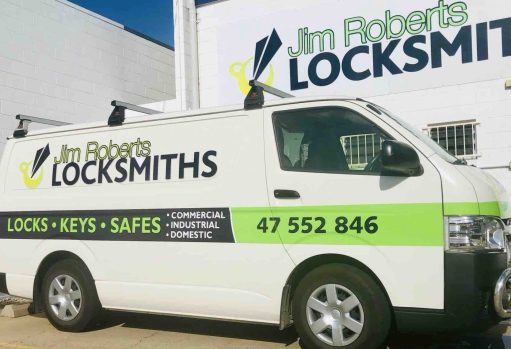 KEY STORAGE & MANAGEMENT SERVICES
We supply and install key safes & cabinets for businesses & homes across Townsville and North Queensland. Our team can provide you with the accessories and tools to turn your key nightmare into an efficient key management system. Enjoy the peace of mind that comes with knowing who has a key to your home or business with Jim Roberts Locksmiths.
At Jim Roberts Locksmiths, you'll find friendly & efficient service ensuring your project meets legislative, time, style & budget requirements. From Scheduling & Tendering to Supply & Installation, we provide a turnkey approach to our clients.