Jim Roberts Locksmiths provides quality locks, keys, safes, and hardware throughout Townsville and surrounding regions. We handle a comprehensive range of door hardware and security products to help secure both your home and business.
Whether you are a business owner looking for a fireproof safe for your records, or a homeowner needing a deadbolt for the front door, you can trust that you'll get the right product for your needs and budget. For product information and pricing, call our professional team at Jim Roberts Locksmiths.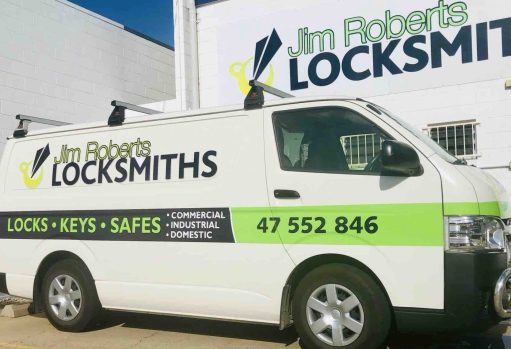 Need some help or more information?