Whether you are interested in key fob programming, car key replacement, repair car door lock or ignition switch, changing key fob battery, car key copy or any other service, you can count on Jim Roberts Locksmiths!
Car door locks and security systems have become increasingly sophisticated. This has improved the security of modern vehicles but it also makes it more complicated to resolve problems when they arise. With transponder keys and other advances in car security, it is now more important than ever that your keys and locks are handled by suitably qualified and experienced locksmith professionals.
We provide a variety of services for your car. From replacement car keys & remotes to fixing tricky ignitions & opening locked vehicles, we can help get you back on the road.
If you're having issues with your car keys, Jim Roberts Locksmiths is the best place to start.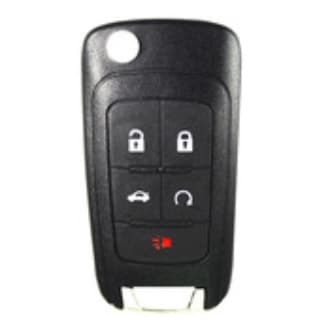 Transponder Key Programming
From 1996 and onward, most car keys have security features built in to prevent vehicle theft. These features include a "transponder chip" embedded inside your car key so that not just any key can start your vehicle.
At Jim Roberts Locksmiths, we can cut & programme keys for the most popular makes & models of cars. If your car keys were stolen, we can even programme your car so that the old keys no longer work.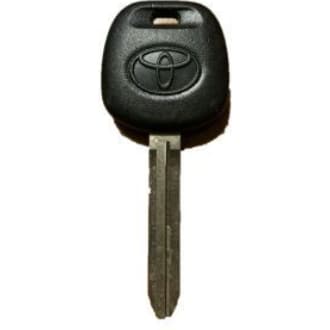 If you've lost or broken your car key, have a new one cut by our professional team. 
If your key was stolen, we can rekey your car – making the old keys worthless.
Fob Key and Remote Programming
If you've lost or broken your car key, have a new one cut & programmed by our professional team. If your key was stolen, we can reprogramme your car – making the old keys worthless.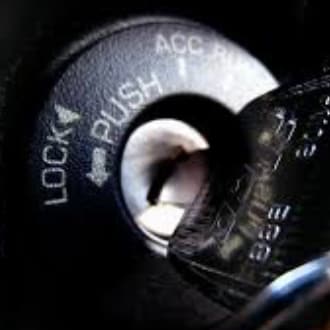 Did your key get stuck in the ignition? Will the ignition not turn? As cars get older, locks and keys get worn out and sometimes stop working – often at the most inconvenient times. If this happens to you, contact our team for friendly service & support.
A Clone key is a great spare key alternative for many makes and models. While the clone has a transponder chip, there are no batteries to go flat as it sits in a drawer waiting until you lose your keys. Call now for more information.
Car Key Parts – Replacement Shells
Is the shell of your key broken or cracked? Come and see our team 
Car Key Parts – Replacement Buttons
When your car remote buttons have seen better days, come into our workshop & speak to the team at Jim Roberts Locksmiths.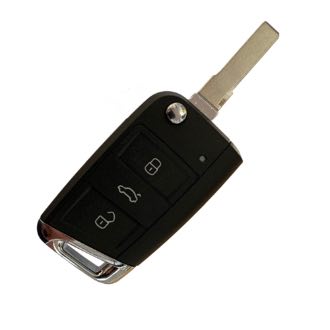 Broke your key or have you lost the key blade? At Jim Roberts Locksmiths, we replace & cut both genuine & aftermarket key blades to suit most makes & models.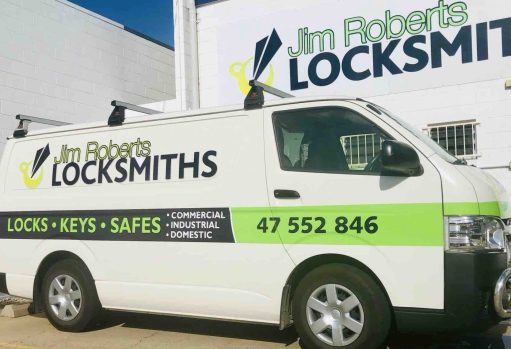 Need some help or more information?
Key Cutting & Duplication
Our professional team offer key cutting & duplication service for your car, home, and business. We cut & duplicate a wide range of keys, including house keys, cam lock keys, mortice keys, safe keys, car keys & high security keys and many more. For more information, contact our team today!
Restricted Keys & Master Key Systems
Who has a key to your business? Stop unauthorised duplication with a Restricted Key System. We can help you track who has a key and ensure that no copies can be made without authorised approval.
As a Master Locksmith, Jim Roberts Locksmith offers a complete service for Master Key Systems. We can work with you to design, install, replace or repair a system that works for your business & assets.