Quality Commercial Hardware adds significant value to your project or facility. It means accessibility, safety & security, privacy & functionality. Above all, Commercial Hardware is an investment that protects your building, and the people using it.
From Door Closers to Hinges to Seals & Thresholds, you'll find the hardware you need at Jim Roberts Locksmiths. 
With +35 years of local service & support in Townsville & surrounding areas, we've worked alongside architects, engineers, builders & tradesmen. We've helped supply hardware from small projects to upscale refurbishments. This means we know what works to meet your vision, legislative & climatic requirements. We can help you meet time & budget restraints, and help reduce wastage in your project or reno.
If you're looking for Commercial Hardware in Townsville, the team at Jim Roberts Locksmiths can help select the right fittings to suit your situation, style & legislation that may apply.  Contact our team for the best advice & service!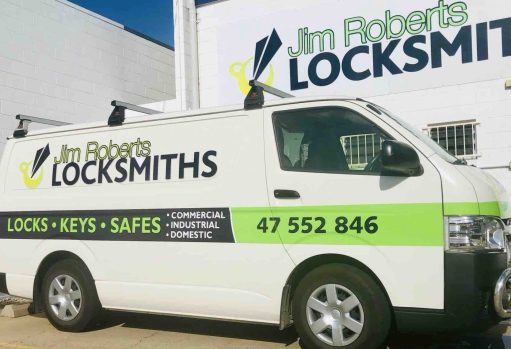 Need some help or more information?
Hardware Tendering, Scheduling, Supplying & Installing Service
Jim Roberts Locksmiths is an industry preferred supplier in Northern & Western Queensland. Supplying large Commercial & Industrial Projects with architectural hardware that is industry-specific.
At Jim Roberts Locksmiths, you'll find friendly & efficient service ensuring your project meets legislative, time, style & budget requirements. From Scheduling & Tendering to Supply & Installation, we provide a turnkey approach to our clients.