Jim Roberts Locksmiths has everything you need to organise your keys & remotes & keep them working when you need them.
From rings & tags to batteries for your remotes, we have you covered.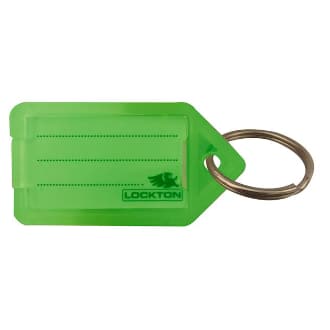 Key Tags Assorted Colours
See-through coloured plastic
Ideal for labelling keys
Available in assorted colours
Steel ring to hold keys
Available in a range of sizes
Lithium Manganese Dioxide Batteries
Coin Shape
Various Diameter & thicknesses are available
Suitable for key & garage remotes  
Brilliant for keeping keys organised & handy
Clip to belts, handbag straps & so much more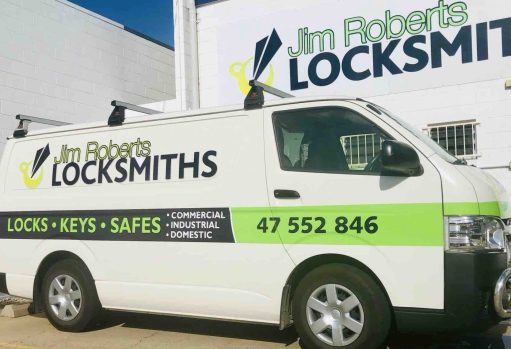 Need some help or more information?
Key Cutting & Duplication
Our professional team offer key cutting & duplication service for your car, home, and business. We cut & duplicate a wide range of keys, including house keys, cam lock keys, mortice keys, safe keys, car keys & high security keys and many more. For more information, contact our team today!
Restricted Keys & Master Key Systems
Who has a key to your business? Stop unauthorised duplication with a Restricted Key System. We can help you track who has a key and ensure that no copies can be made without authorised approval.
As a Master Locksmith, Jim Roberts Locksmith offers a complete service for Master Key Systems. We can work with you to design, install, replace or repair a system that works for your business & assets.