Grab Rails & Commercial Washroom Hardware give comfort & support to those with mobility issues.
Commercial washrooms are one of the most critical building amenities because they need to be responsive to a wide range of human needs & abilities.
Environments built with accessible & universal design features benefit everyone.
Whether you are the architect, the estimator, or the building owner, there are many factors to consider to achieve the desired result for your commercial bathroom. From the look & feel, to practical and functional, you need equipment that's going to meet the brief AND legislation.
Whether you're looking for high-end products for prestige restrooms or economical products for heavy traffic applications

, Jim Roberts Locksmiths can help select the right fittings to suit your situation, style & legislation that may apply.  Contact our team for the best advice & service!
REQUEST A QUOTE OR INFORMATION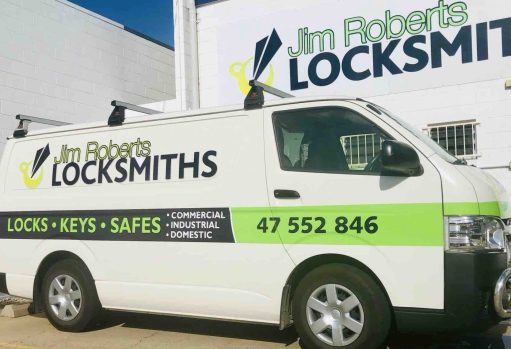 Hardware Tendering, Scheduling, Supplying & Installing Service
Jim Roberts Locksmiths is an industry preferred supplier in Northern & Western Queensland. Supplying large Commercial & Industrial Projects with architectural hardware that is industry-specific.
At Jim Roberts Locksmiths, you'll find friendly & efficient service ensuring your project meets legislative, time, style & budget requirements. From Scheduling & Tendering to Supply & Installation, we provide a turnkey approach to our clients.