Jim Roberts Locksmiths supply, install, repair, and replace quality Pull Handles, Push/Pull Plates & Flush Pulls throughout Townsville & surrounding areas.
It's the little things that can make a big difference to the finish of your project. Pull Handles, Push & Pull Plates, & Flush Pulls not only facilitate access in your home or business. They also leave a subtle impression on your customers or guests. For the best advice & service, contact our friendly team at Jim Roberts Locksmiths.
REQUEST A QUOTE OR INFORMATION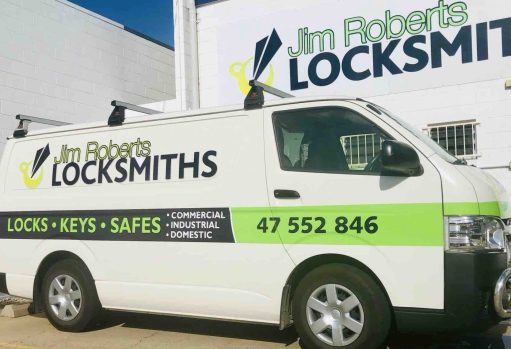 Hardware Tendering, Scheduling, Supplying & Installing Service
Jim Roberts Locksmiths is an industry preferred supplier in Northern & Western Queensland. Supplying large Commercial & Industrial Projects with architectural hardware that is industry-specific.
At Jim Roberts Locksmiths, you'll find friendly & efficient service ensuring your project meets legislative, time, style & budget requirements. From Scheduling & Tendering to Supply & Installation, we provide a turnkey approach to our clients.