Door Seals & Thresholds
protect against sound, smoke, rain, light, draughts, dust & vermin
.
While there must be gaps around the perimeter of a door for it to work properly, these gaps also allow fire, smoke and sounds. This means that seals protect confidential conversation in an office, property from damage caused by hot & cold smoke, and save lives during a fire. 
With so much at stake, getting the right seal for the type of door assembly is just so important.
Jim Roberts Locksmiths is an industry preferred supplier of architectural seals & thresholds. Our experienced team of professionals will provide the sealing solution you need & as well as meet legislative requirements. Contact our team now!
REQUEST A QUOTE OR INFORMATION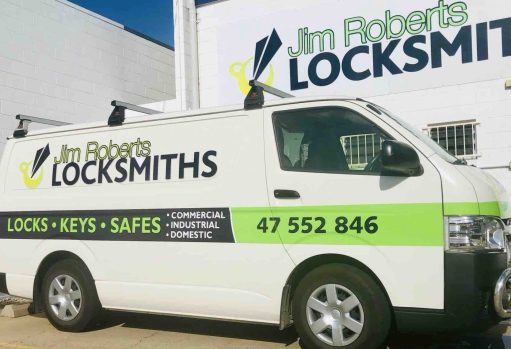 Hardware Tendering, Scheduling, Supplying & Installing Service
Jim Roberts Locksmiths is an industry preferred supplier in Northern & Western Queensland. Supplying large Commercial & Industrial Projects with architectural hardware that is industry-specific.
At Jim Roberts Locksmiths, you'll find friendly & efficient service ensuring your project meets legislative, time, style & budget requirements. From Scheduling & Tendering to Supply & Installation, we provide a turnkey approach to our clients.