Door Closers
are an essential component to ensuring safety –

commercial

buildings in particular.
To allow door closers to work smoothly & effectively, a few things need to be considered. What is the height, width & weight of your door? How much force is needed to open the door? Is there a source of air pressure that would affect the opening & closing of the door?
With so much to factor into your selection, where do you start?
Of course, the best place to start is at Jim Roberts Locksmiths. We supply, install & service Door Closers throughout Townsville & North Queensland.  Our experienced team of professionals will help you make the right choice for your situation, contact our team now!
 Just some of the different Door Closers available…
REQUEST A QUOTE OR INFORMATION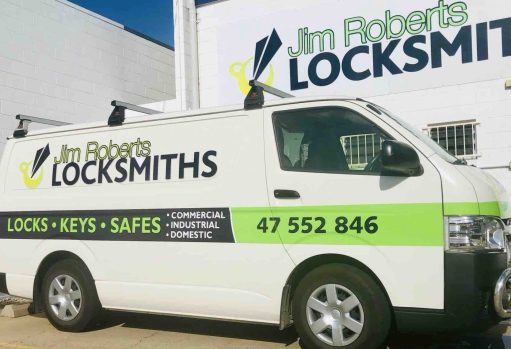 Hardware Tendering, Scheduling, Supplying & Installing Service
Jim Roberts Locksmiths is an industry preferred supplier in Northern & Western Queensland. Supplying large Commercial & Industrial Projects with architectural hardware that is industry-specific.
At Jim Roberts Locksmiths, you'll find friendly & efficient service ensuring your project meets legislative, time, style & budget requirements. From Scheduling & Tendering to Supply & Installation, we provide a turnkey approach to our clients.