Save your business time & money – see Jim Roberts Locksmiths about a Key Cabinet management system.
Rifling through keys in a drawer or box takes time that could be used more productively – and how do you track who has the key to what?
A Key Cabinet can organise hundreds of keys in a single secure location. 
Some of our Best Selling Key Cabinets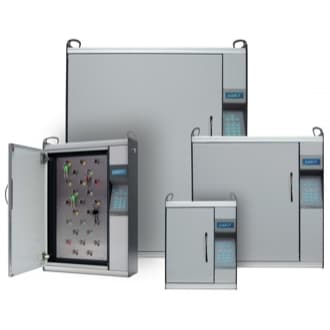 C.Q.R.iT Commercial Key Cabinet Range
Offer the latest technology in securing, monitoring and controlling your valuable keys and assets.
Features:
Regain control of your keys
Dual point locking
Completely automate your sign-out process
Access real-time transaction data
Receive alarms and notifications
Increase accountability, saving time and money
Available in cabinets to hold: 12 bunches of keys, 25 bunches of keys, 50 bunches of keys, & 100 bunches of keys.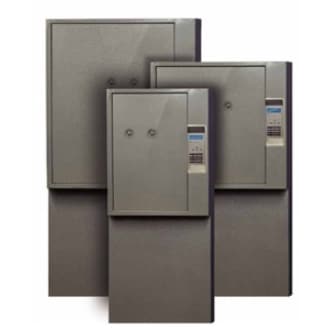 C.Q.R.iT Extreme High Security Key Cabinet Range
Designed specifically for high-security environments
Approved for use in Security Levels 3 and 4 (Australian Military) when fitted with custom key barrels to ensure total security and SCEC compliance.
Robust construction and additional intruder-resistant features make these cabinets almost impossible to break into.
Standard implementation involves two-factor authentication (typically prox plus PIN) and a night lock that mechanically secures the cabinet after-hours.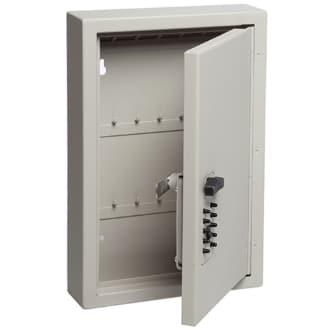 SU1797 KIDDE Touchpoint Key Cabinet – 120 Key Capacity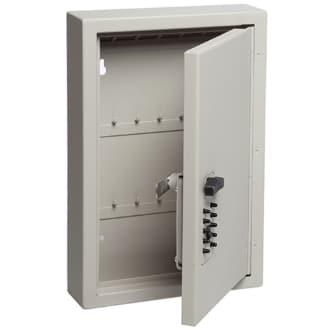 SU1795 KIDDE Touchpoint Key Cabinet – 30 Key Capacity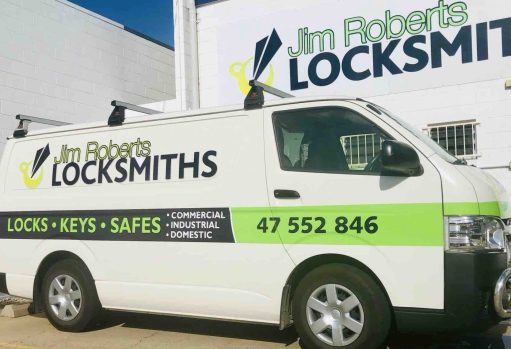 Need some help or more information?
Key Cutting & Duplication
Our professional team offer key cutting & duplication service for your car, home, and business. We cut & duplicate a wide range of keys, including house keys, cam lock keys, mortice keys, safe keys, car keys & high security keys and many more. For more information, contact our team today!
Restricted Keys & Master Key Systems
Who has a key to your business? Stop unauthorised duplication with a Restricted Key System. We can help you track who has a key and ensure that no copies can be made without authorised approval.
As a Master Locksmith, Jim Roberts Locksmith offers a complete service for Master Key Systems. We can work with you to design, install, replace or repair a system that works for your business & assets.