Screen Door Closers are handy for keeping out all kinds of pests…
Flyscreen doors, Security Screen doors, Crimsafe doors – they're all handy at preventing unwanted visitors of one kind or another.
It's a fact. Screen Doors just aren't effective unless they're closed, which makes a good quality Screen Door Closer pretty handy to have.
You'll need something reliable, that's going to last. Something you can adjust the speed on so it won't slam behind you. Something with a holdback function – so handy when you need to bring in the groceries. 
Our best selling Screen Door Closer…
Lockwood 403 Screens Door Closer
 Suitable for right or left-hand hinged screen doors or light internal doors weighing up to 21kg.
Spring-loaded bleed valve for smooth closing
Closing speed easily hand adjustable
Door hold-open feature
Surface mounting
Rapid air release function
Automatic latch operation
Easy installation
Aluminium drawn cylinder
Zinc diecast cylinder end cap
Zinc plated steel rod and brackets
Available in the flowing finishes: Brown & Silver 
REQUEST A QUOTE OR INFORMATION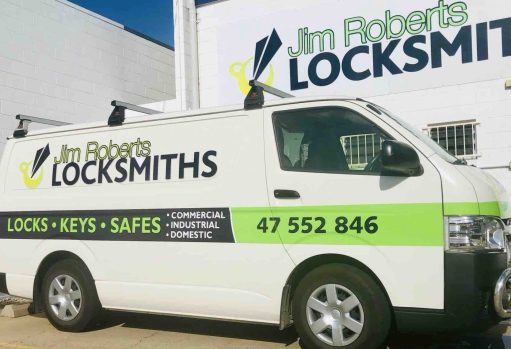 Hardware Tendering, Scheduling, Supplying & Installing Service
Jim Roberts Locksmiths is an industry preferred supplier in Northern & Western Queensland. Supplying large Commercial & Industrial Projects with architectural hardware that is industry-specific.
At Jim Roberts Locksmiths, you'll find friendly & efficient service ensuring your project meets legislative, time, style & budget requirements. From Scheduling & Tendering to Supply & Installation, we provide a turnkey approach to our clients.