Door Closer Accessories ensure the smooth & effective operation of a door closer.
From minimising damage to walls & furniture to holding doors open, make the door closer work your way with accessories to suit. 
Of course, the best place to start is at Jim Roberts Locksmiths. We supply, install & service Door Closers & accessories throughout Townsville & North Queensland.  Our experienced team of professionals will help you make the right choice for your situation, contact our team now!
Examples of Door Closer Accessories…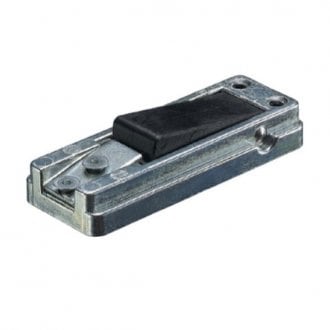 2616-152 Door Closer Hold Open Device
Lockwood hold open device suits 2616 and 2615 series closers.

Hold open option is not approved on any fire door.

Maximum damping angle 110°.

Stops door from hitting the wall.

Adjustable within the slide channel.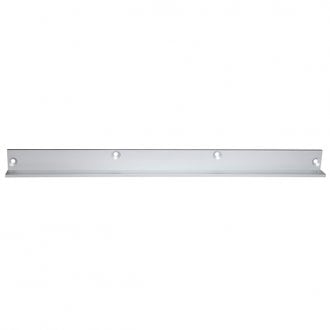 2616-104SIL Door Closer Mounting Bracket
Lockwood angle plate suits 2616 and 2615 series closers.

Allows the side rail to be installed below the door jamb.

Required when the face of the door jamb exceeds 25 mm from the face of the door in the closed position.

Dimensions: 506 (L) x 30 (H) x 35 mm (W).
Finished in silver.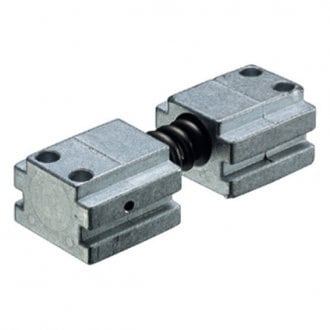 2616-153 Door Closer Opening Damper
Lockwood opening damper suits 2616 and 2615 series closer.
Designed to prevent door and furniture damage.
Required for fire door applications.
Maximum damping angle 110°.
Stops door from hitting the wall.
Adjustable within the slide channel.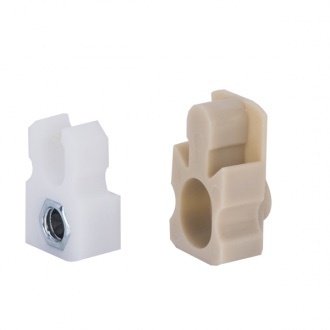 SP7726-432 Door Closer Hold Open Slide Block Assembly
Lockwood 7726/7714/724 slide arm hold open block assemble.
Adjustable hold-open device. 
To set the hold-open angle move hold-open device to required position and firmly tighten screw.
If hold-open is not required do not tighten HO screw.
Hold open option is not approved on any fire doors.
Drop plate.
Suitable for use with A2600SIL
Finished in Silver.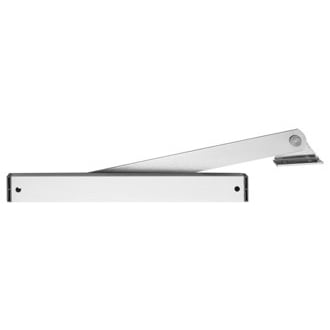 Lockwood Surface Mounted Door Stay
Provides effective door control for medium to light duty doors. These products mount to the surface of the frame and require a minimum amount of door and frame preparation.
Lockwood 8001 Door Stays are ideally suited for medium to light duty applications where the expense of a hydraulic door closer cannot be justified.
New and improved smooth action roller mechanism
Noiseless friction hold-open
Non-handed
Mechanism tested to 500,000 cycles
Stainless steel and anodized aluminium finishes
Suitable for door leafs that are required to open or hold-open at 90°
Suitable for patio, partitioning, cupboards switch room, FHR type doors
Suitable for door widths from 400mm to 850mm
Suitable for most door thicknesses
Designed for use on pairs of doors where the inactive leaf is required to close before the active leaf. 
Suitable for double rebated doors and fire doors.
Non Handed
Door coordinator is a basic requirement for all self-closing pairs of doors that are rebated or have astragals.
A Medium-duty commercial product for use in projects with double doors such as electrical cupboards, duct doors or plant rooms. 
REQUEST A QUOTE OR INFORMATION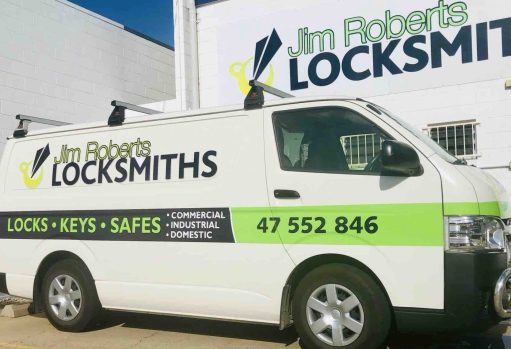 Hardware Tendering, Scheduling, Supplying & Installing Service
Jim Roberts Locksmiths is an industry preferred supplier in Northern & Western Queensland. Supplying large Commercial & Industrial Projects with architectural hardware that is industry-specific.
At Jim Roberts Locksmiths, you'll find friendly & efficient service ensuring your project meets legislative, time, style & budget requirements. From Scheduling & Tendering to Supply & Installation, we provide a turnkey approach to our clients.