Glass doors and windows grant us light and the wonderful seamless inside/out living we enjoy in North Queensland. Security screen doors are an important part of preventing unwanted visitors – both the insect and human!
When things go wrong with your glass access or security screen locks – or you're looking for an upgrade, the best place to start is Jim Roberts Locksmiths. We supply, service, repair, rekey & replace a wide range of locks for your windows, glass doors, glass sliding doors, and security screens. For the best advice & service, contact our friendly team at Jim Roberts Locksmiths.
Just some of the types of Sliding Glass & Security Screen Door Locks available…
REQUEST A QUOTE OR INFORMATION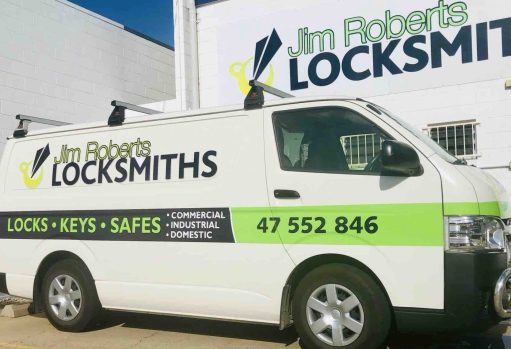 Lock Installation, Rekey & Replacement Services
Call Jim Roberts Locksmiths, your 24/7 locksmith in Townsville. We can upgrade your existing locks, install new locks, and service/ repair them when something goes wrong. Lost your keys? It's ok – we can rekey your locks so that the old keys no longer work. To save you time fumbling to find the right key, we can rekey your locks so that they all work with the same key! 
Jim Roberts Locksmiths can design, replace, duplicate, and repair Restricted Key Systems. This means you'll have one of the best ways to control/ customise access to your property and access, as well as give accountability to those with keys. We may even be able to rekey your existing locks without having to replace the whole lockset!