Keyless locks allow people secure access to your home when you're not there. 
Forget trying to keep track of keys for your children, tradesmen, or cleaners. Easily programable combinations or tap and go RFID access makes it easy.
Our most popular residential electronic lock…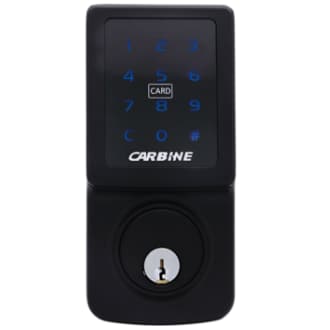 Carbine 3 in 1 Electronic Deadbolt
Available in Leverset, Mortice, or Deadbolt
Finishes: Silver or Matt Black
0 to 9 Digital touchpad or RFID allows for 25 unique user pin code
Access through code, card, or NFC
4-8 digital code, with guiding code available
NFC connectivity for some android users – RFID stickers for non-compatible phones, wallets, etc
RFID stickers, wristbands, & key fobs available
Double Authorisation Mode for an extra layer of security
Fits in a standard 54mm lockset or deadbolt hole
Low battery warning
Backup Key override
REQUEST A QUOTE OR INFORMATION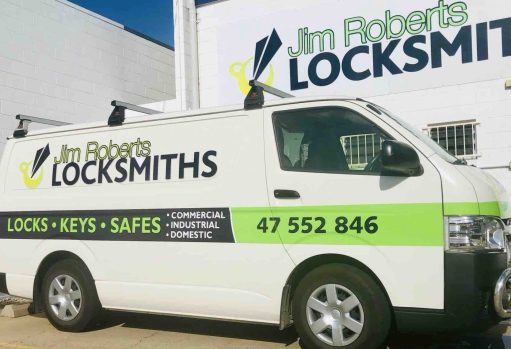 Lock Installation, Rekey & Replacement Services
Call Jim Roberts Locksmiths, your 24/7 locksmith in Townsville. We can upgrade your existing locks, install new locks, and service/ repair them when something goes wrong. Lost your keys? It's ok – we can rekey your locks so that the old keys no longer work. To save you time fumbling to find the right key, we can rekey your locks so that they all work with the same key! 
Jim Roberts Locksmiths can design, replace, duplicate, and repair Restricted Key Systems. This means you'll have one of the best ways to control/ customise access to your property and access, as well as give accountability to those with keys. We may even be able to rekey your existing locks without having to replace the whole lockset!