Is your side gate the Achilles heel in your home security? Padlocks are great to secure gates, bolts, sheds, tool boxes, and so much more around the home. After all, they're one of the world's oldest kinds of locks! For the best advice and service, just contact our experienced team at Jim Roberts Locksmiths!
Examples of our most popular brass Padlocks for around the home…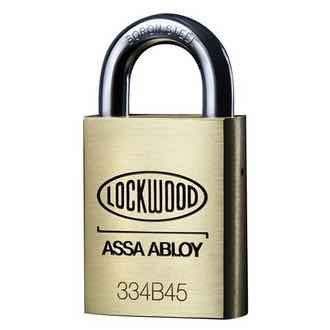 Ergon Meter Reader Padlock
Ergon authorised lock to secure your meter, gate or other property access point. 
Ensures you can secure your property while still allowing access to Ergon Meter Readers.
Lockwood 334 Padlock:
Heavy-duty, solid brass case extrusion
High corrosion-resistant 8.7mm Boron steel Rapid Change Shackle
Rapid Change Function allows the release of the shackle by turning the key and depressing the pin
Double ball locking
Extended shackle models
Stainless steel shackle models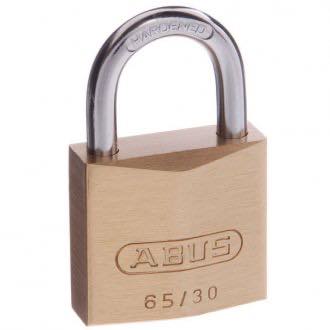 Abus 65 Series Brass Padlocks
Solid brass padlock.
Hardened steel shackle with Nano-Protect™ coating.
Precision pin tumbler cylinder.
Inner components made from non-corrosive materials.
Available in s

izes: 15mm, 20mm, 25mm, 30mm, 35mm, 40mm, 45mm, 50mm, & 60 mm

Repeatable keyed alike codes.
Available keyed alike or keyed to differ.
Range of shackle sizes available.
Lockton 500 Series Brass Padlocks
Solid brass body with brass & stainless steel components.
Ideal for outdoor applications
Can be configured to be key release or key retaining (key release standard)
Can be rekeyed alike to front door key
Suitable for most restricted keying systems.
Available in 40mm, 45mm, 50mm, & 55mm
Range of shackle sizes available.
Shackles available in Boron Alloy or Stainless Steel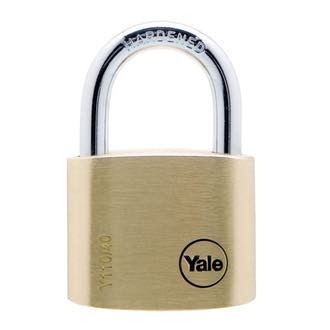 Yale 110 Series Brass Padlocks
Offers general security for indoor and general outdoor applications
Solid brass Padlock with chrome-plated shackle
Available in a range of sizes including 20mm, 30mm, 40mm, & 50mm
Range of Shackles Available
REQUEST A QUOTE OR INFORMATION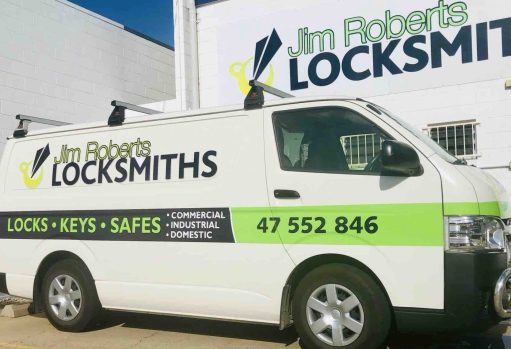 Lock Installation, Rekey & Replacement Services
Call Jim Roberts Locksmiths, your 24/7 locksmith in Townsville. We can upgrade your existing locks, install new locks, and service/ repair them when something goes wrong. Lost your keys? It's ok – we can rekey your locks so that the old keys no longer work. To save you time fumbling to find the right key, we can rekey your locks so that they all work with the same key! 
Jim Roberts Locksmiths can design, replace, duplicate, and repair Restricted Key Systems. This means you'll have one of the best ways to control/ customise access to your property and access, as well as give accountability to those with keys. We may even be able to rekey your existing locks without having to replace the whole lockset!