Cabin Hooks are simple yet effective latches.
Cabin Hooks can latch doors & windows open to catch the breeze. In fact, they are an easy &  convenient way to latch doors, gates & casement windows. Coming in two parts, Cabin Hooks are simple to install and operate. There's a hook that affixes to what you need to secure and an eye attaches to the other.
Jim Roberts Locksmiths is a proud supplier of quality architectural hardware. For the best advice & service, contact our team now!
Our best selling Cabin Hooks…
Anti-Vandle Stainless Steel Cabin Hook
316 Grade Stainless Steel

Available: 75mm, 100mm, 150mm & 200mm
REQUEST A QUOTE OR INFORMATION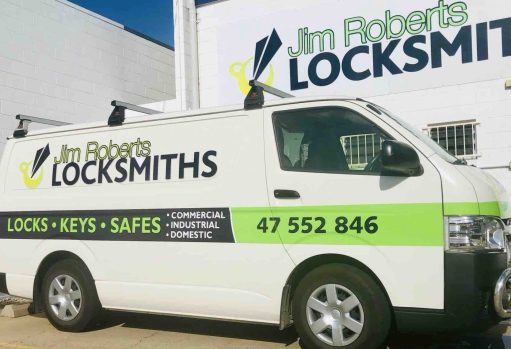 Hardware Tendering, Scheduling, Supplying & Installing Service
Jim Roberts Locksmiths is an industry preferred supplier in Northern & Western Queensland. Supplying large Commercial & Industrial Projects with architectural hardware that is industry-specific.
At Jim Roberts Locksmiths, you'll find friendly & efficient service ensuring your project meets legislative, time, style & budget requirements. From Scheduling & Tendering to Supply & Installation, we provide a turnkey approach to our clients.